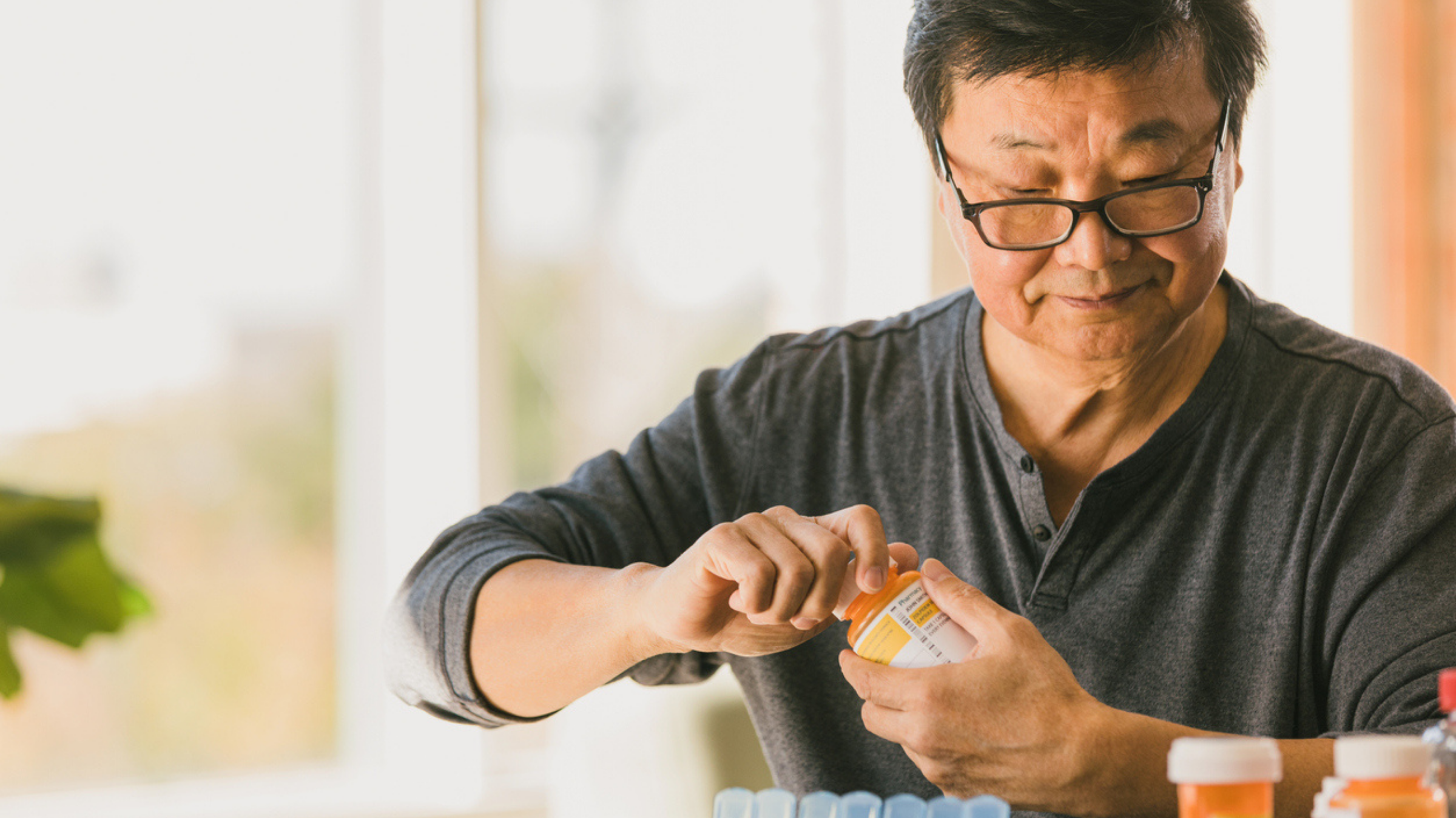 Learn more about how medication optimization is impacting cost, quality of care, and patient satisfaction.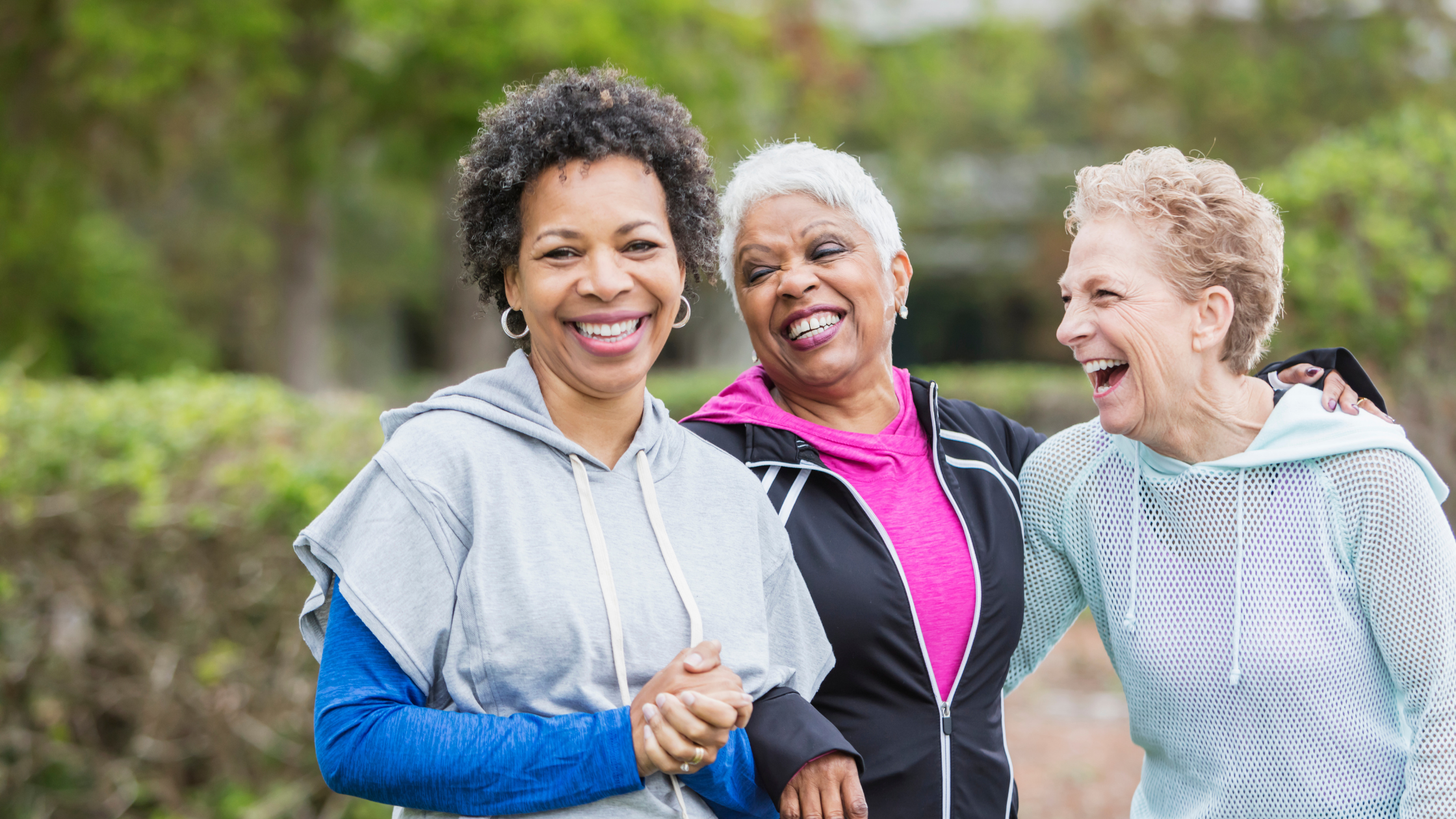 In 2015, 30+ healthcare leaders were interviewed for an article on how they defined Population Health (Pizzi, 2015). ...
2020 was an unprecedented year for the healthcare industry. Due to the suspension of costly elective procedures, the ...
Topics
Top Posts